Discover an express way to a beautiful
and radiant skin!
Choose our BB cream if:
you need a multifunctional cosmetic
you look for a cosmetic that embellishes and cares for the skin
you like a light, natural make-up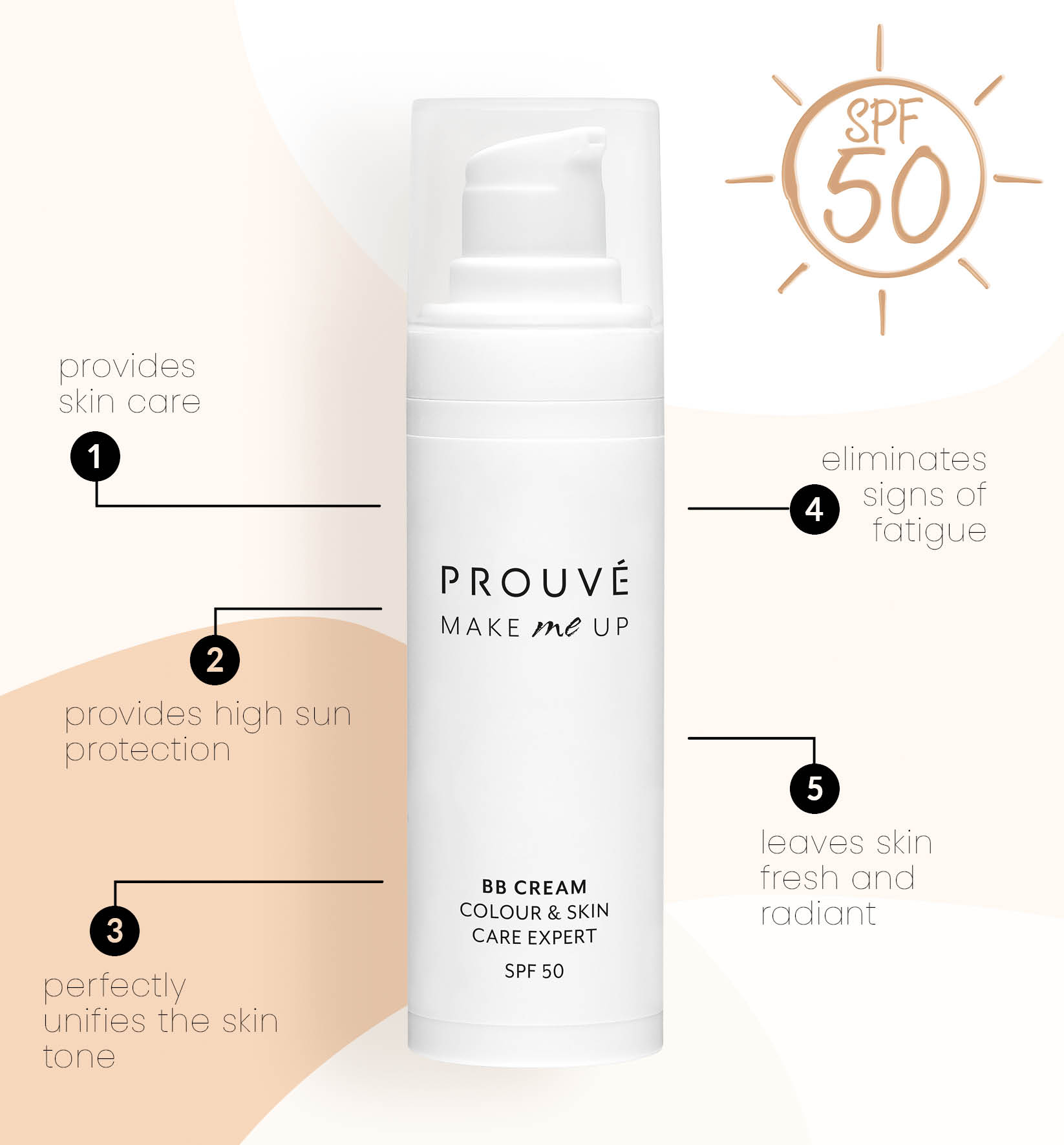 Why you will love it:
for its multi-functionality. It's a delicate cream, light foundation and high sun protection all in one. Finely cares for the condition of the skin. Perfectly evens out and unifies the skin, easily matching its tone. Eliminates signs of fatigue, reduces the visibility of pores and imperfections. It contains mineral filters - SPF 50, so it effectively protects the skin against the harmful effects of solar radiation.
What you will be delighted about:
the formula rich in active ingredients that make the skin look younger. Vegan equivalent of collagen moisturizes and nourishes the skin and reduces the visibility of small wrinkles. Extract of acreola, rich in vitamin C, has a firming effect and inhibits a free radicals. Salt of hialuronic acid and glycerin prevent the loss of water from the epidermis and restore the smoothness and elasticity of the skin.
Buy now
What else you should know about it?
has a light, creamy consistence
does not weigh down the skin and allows it to breath
creates a very natural finish
it is suitable for all skin types, including sensitive skin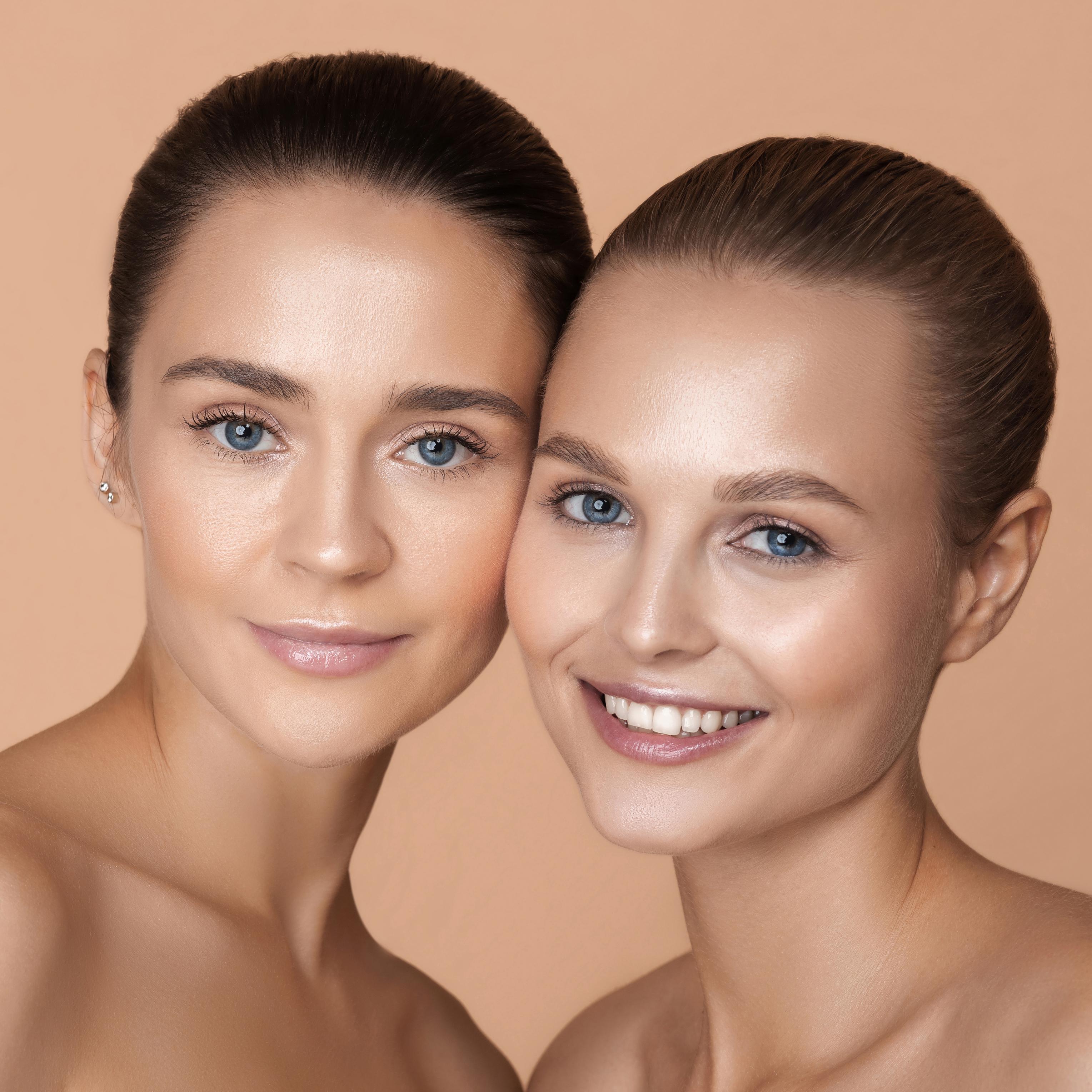 What do the users say?
100% of respondent* confirmed that our BB cream eliminates the signs of fatigue, giving a fresh, natural glow to the skin and reduces the visibility of fine wrinkles and makes the skin look younger. Everybody agreed that they would like to use it regularly and would recommend it to their friends.
*Based on independent application and use studies conducted on a group of 20 people.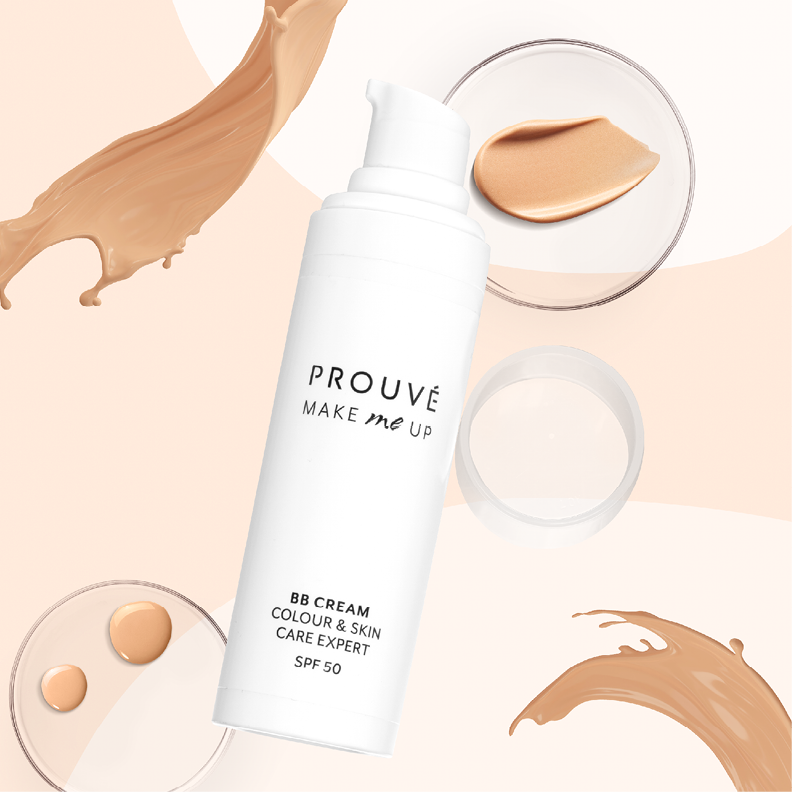 How to use it:
Effect: light, natural finish
Apply a small amount of the BB Cream to cleansed facial skin or favourite cream and spread it evenly. Use fingertips or make-up blender for application. You can use it under the eyes too.
Effect: higher level of coverage
Combine our BB Cream with foundation, for example Full coverage foundation Even & Perfect Skin or Mineral loose powder and foundation to obtain a higher level of coverage or different type of make-up finish.